Olga Gyozumyan
Founder and Operations Manager
Passionate about impacting peoples lives in a positive way. Enjoys building powerful teams and win-win game ventures.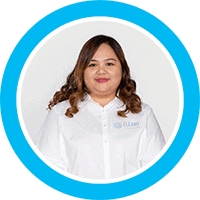 VANESA SERRANO
Customer Service Manager
The management guru, always finding the ways to make it work for both our valued clients and our lovely cleaning experts.
CATHERINE PINEDA
Customer Service Manager
Creative and positive, putting her hearts in every word she spreads out.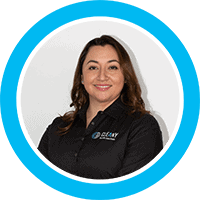 GINA BUITRAGO
Team Supervisor
Efficient Logistics Queen overseeing and optimizing cleaning team operations with precision and expertise